Published by Booky.ph, January 16, 2023
Chinese New Year celebrations have long been a part of Filipino seasonal rituals. It's a time for friends and family to get together, eat delicious cuisine, and wish each other a prosperous new year. As we welcome the year of the Water Rabbit our friends from Booky.ph featured The Manila Hotel's tikoy on their website.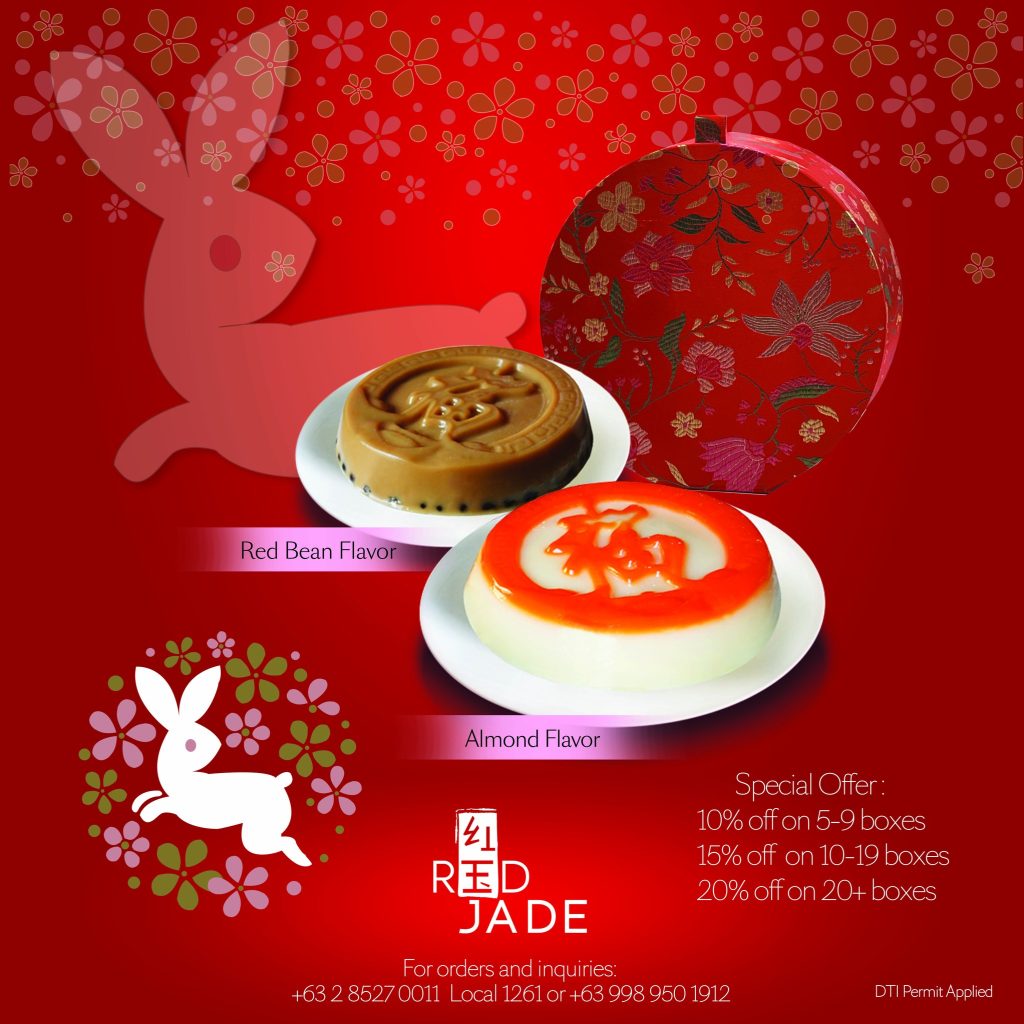 According to the feature: "Stick to The Manila Hotel's fine offerings of handmade tikoy, the best gift for friends and family this Chinese New Year. Their variations include the Almond Round Tikoy and the Red Bean tikoy–both of which will leave your taste buds satisfied!"
Tikoy flavors they offer: Almond and Red Bean. It is available for both pick-up and delivery. Call 85270011 or 53015500 for more information and also on how to order.
View website
View their Facebook page
View their Instagram account
One Rizal Park 1900 Manila
85270011 | 09989501912