The Lobby Shop is a vibrant space where guests can find thoughtful items for special moments. It is home to a unique array of onsite boutiques and shops with a little something for everyone. It's an ever-evolving inventory of in-room products, artist collaborations, personal travel essentials, and a curated selection of arts and crafts, souvenir items, books, postcards, magazines and gift items.
Stop by the shop and browse our selection of goods and unique offerings.
With a perfect location in the heart of the city, The Manila Hotel Business Center is the ultimate executive's destination in Manila. Convenient to major corporate headquarters, law firms, accounting outfits,and international consulates, The Manila Hotel makes it easy to mix business with boutique luxury.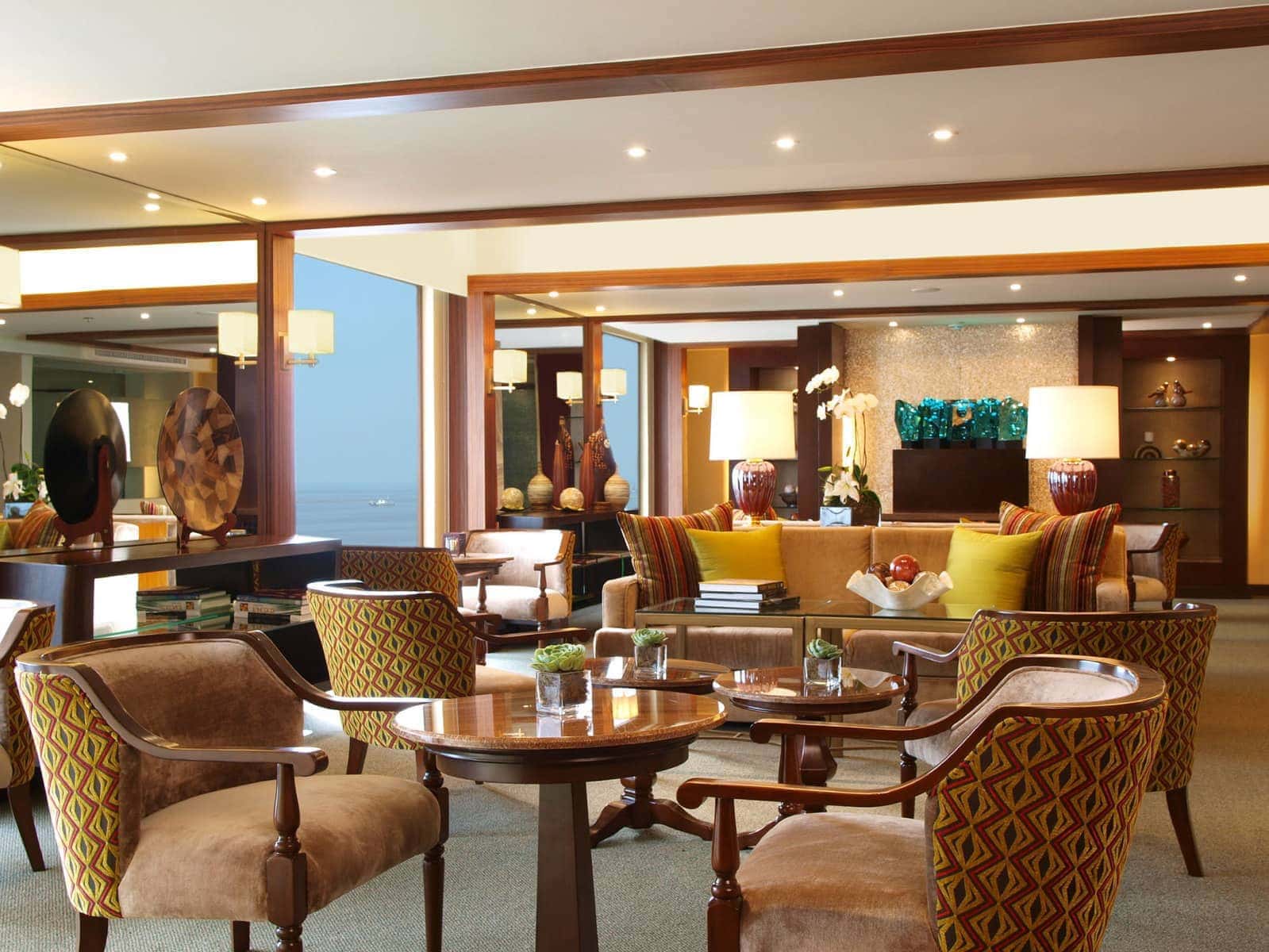 The Manila Hotel's Executive Club Lounge welcomes guests to start and end each day in pure relaxation, effortless indulgence and well-deserved exclusivity. Discover what it means to live in luxury as every detail of your Club experience is enhanced through our renowned personalized Filipino hospitality service and thoughtful touches.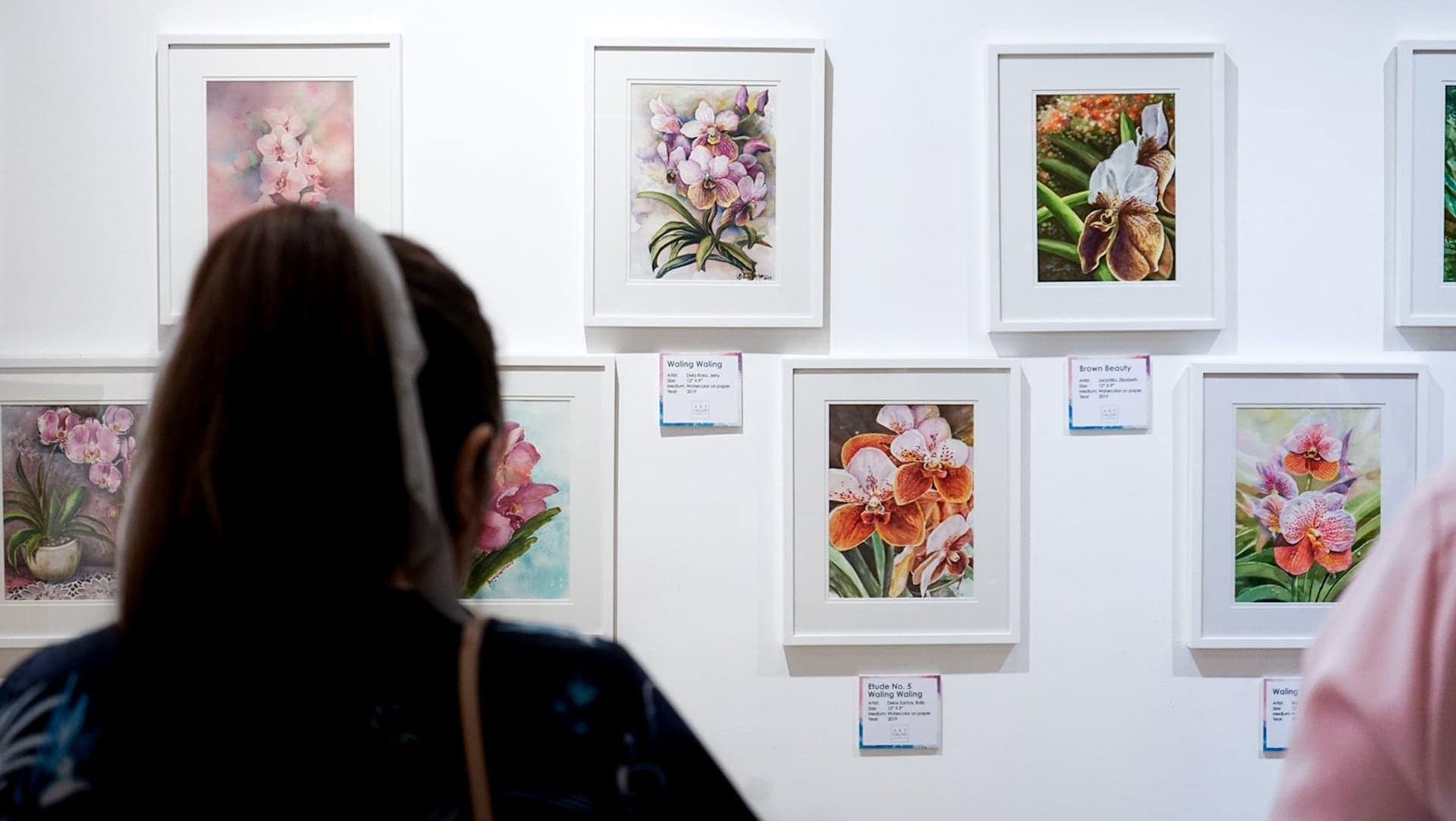 The Manila Hotel's Art Gallery offers a window into a contemporary world, captured through the objective point of view of different artists. The examination of art is essential, and it is presented in a modern and versatile manner, through the careful selection of artists.
Our wall is bedecked with a changing exhibit of contemporary art, focused on a different theme. The exhibit highlights the stunning work of awarded artists who–with their delicately created pieces–demonstrate amazing control over a difficult medium, as well as the exquisite play between colors , shapes and shadows. 
The partnership between Art Gallery by The Manila Hotel and the Manila Bulletin Publishing Corporation was established in 2018. This collaboration has launched a series of art shows since, featuring various internationally renowned groups and artists as continuous support to uplift local artists and the ever-evolving art scene.
Come and marvel at our brave and bold installations. Be inspired by the exhibit permeating our inside spaces.
Manila Hotel's swimming pool was reconfigured and re-engineered with brand new state-of-the-art pumps and filter system. Decorative spouts and jets were also installed to add novel flavor and to complement the new "Quartzon" finish of the swimming pool. The Garden Alfresco at the Pool area of the Hotel provides a spectacular sunset view. Adding to the experience are the luxe Dedon Orbit Loveseats designed for comfort. The elegant cloth canopy keeps you safe from too much exposure from the sun and, not to mention, prying eyes.
Operating Hours: 10AM-5PM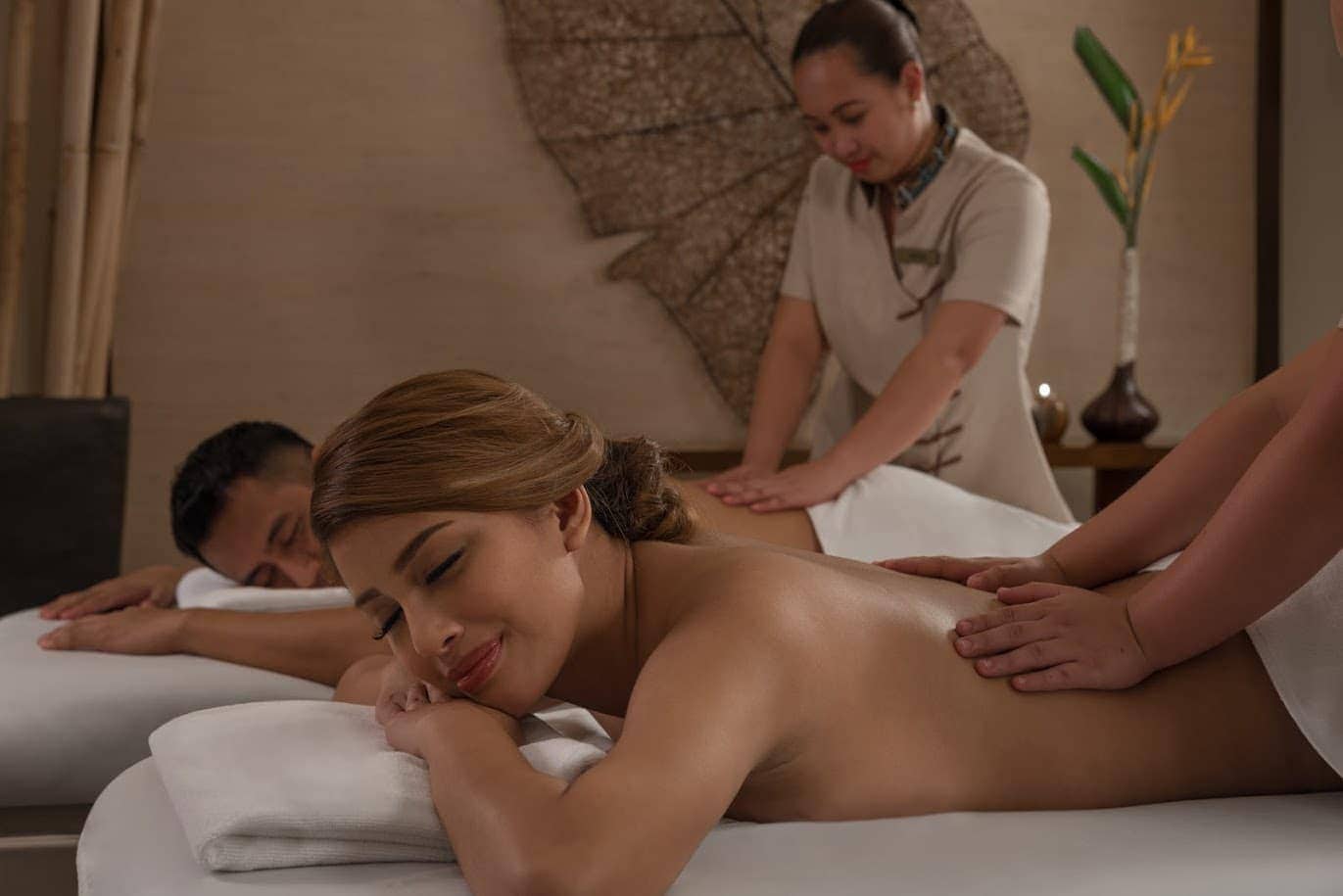 The Manila Hotel Spa is a haven for those tired bodies that needs pampering. We put the ooohs and ahhhs in our spa treatments and guarantee satisfaction.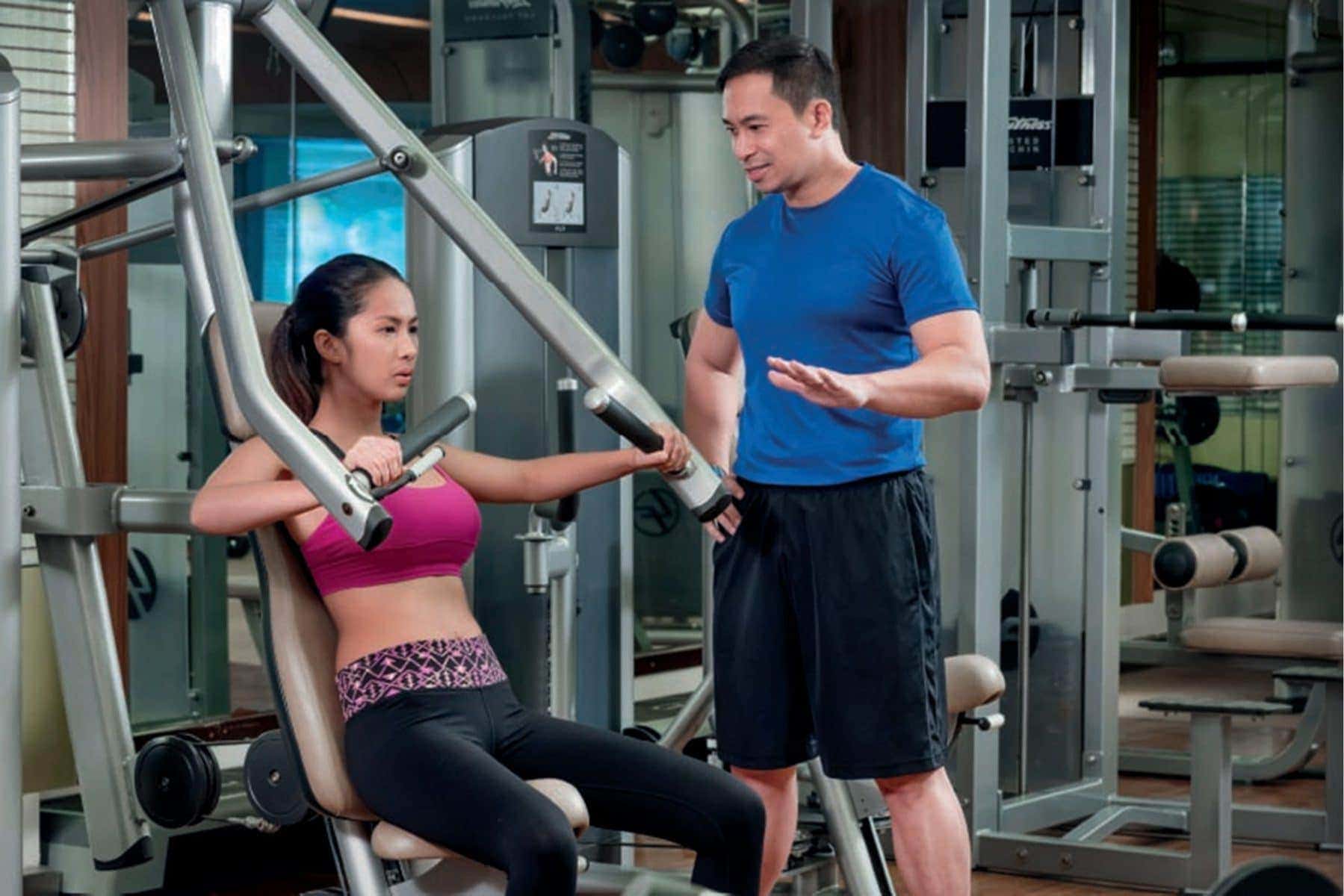 Your well-being is our commitment. Our gym is equipped with the essentials to help you reach your fitness goals. The Manila Hotel's gym features state-of-the-art and high technology Life Fitness Elevation series machines which include Treadmill, Cross-trainer, Upright exercise bike and Recumbent exercise bike. All of these come with a touch screen LCD, iPod control and a virtual trainer. The Manila Hotel Health Club also has its own dry sauna, steam room and Jacuzzi and offers calming fitness programs such as yoga and Pilates.
The Manila Hotel is situated in the heart of the City of Manila. William Howard Taft created an urban plan for the city of Manila. He hired Architect Daniel Hudson Burnham who drafted a wide and long tree-lined boulevard that would begin at the park where the end of the bay would be dominated by a magnificent hotel. To execute Burnham's plans, Taft hired William E. Parsons, a New York city architect, who envisioned an impressive, comfortable hotel which he patterned along the lines of Californian mission style architecture.
For inquiries and reservations, please call (632) 8527 0011 or email [email protected].