The Manila Hotel's Art Gallery offers a window into a contemporary world, captured through the objective point of view of different artists. The examination of art is essential, and it is presented in a modern and versatile manner, through the careful selection of artists.
Our wall is bedecked with a changing exhibit of contemporary art, focused on a different theme. The exhibit highlights the stunning work of awarded artists who–with their delicately created pieces–demonstrate amazing control over a difficult medium, as well as the exquisite play between colors , shapes and shadows. 
The partnership between Art Gallery by The Manila Hotel and the Manila Bulletin Publishing Corporation was established in 2018. This collaboration has launched a series of art shows since, featuring various internationally renowned groups and artists as continuous support to uplift local artists and the ever-evolving art scene.
Come and marvel at our brave and bold installations. Be inspired by the exhibit permeating our inside spaces.
Attention:
Under Alert Level 1: We accept fully vaccinated guests age 18 and above. Must present valid vaccination ID at hotel entrance.We also now accept guests 17 years old and below, vaccinated or unvaccinated, no need for RT-PCR/antigen test results.
For inquiries and reservations, please call (632) 8527 0011 or (632) 5301 5500 or email [email protected].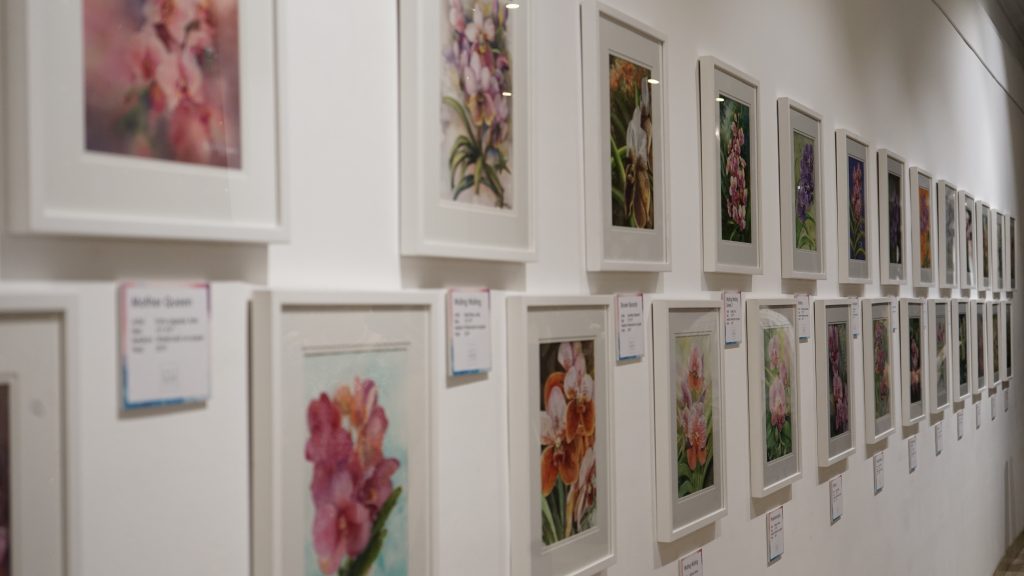 For inquiries and reservations, please call (632) 8527 0011 or email [email protected].