Published on December 27, 2021 (under La Wine & Dine)
Highlighting our famous and well-loved dessert, Baked Alaska Terrine, our media friends from the Lifestyle Asia team was happy to note that the most romantic room in our hotel, The Champagne Room has opened its doors for its weekend brunch.
The plated service allows guests to order anything they want from the degustation menu and the dishes will then be brought to their table by the restaurant's wait staff.
For starters, the LifestyleAsia team recommended Poached Shrimp in Grilled Zucchini Ribbon with Pink Ginger and Yuzu Soy Dressing and Parmesan Panna Cotta with Pesto Coulis, Oven-Roasted Cherry Tomato and Pine Seeds for cold appetizers. As for hot appetizers, they have tried our Trio of Baked Oysters and Pan-Seared Scallops in Egg Sauce Set on Grilled Risotto Lemon Zucchini Cake, and a whole lot more options.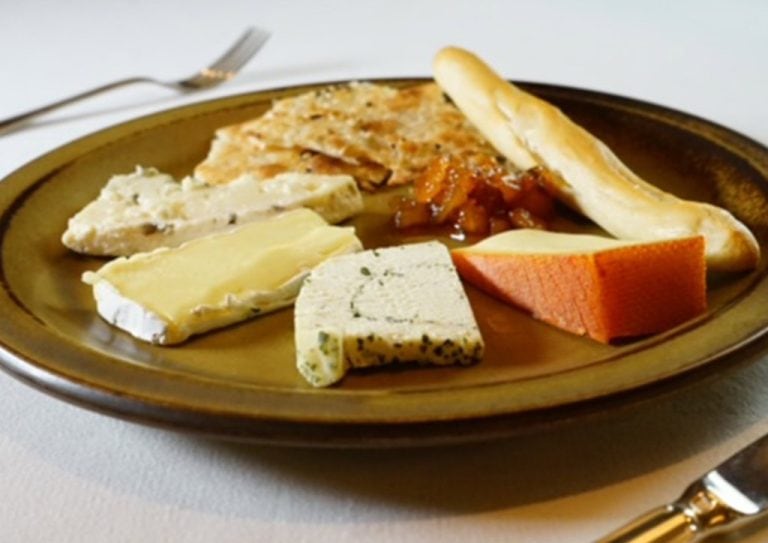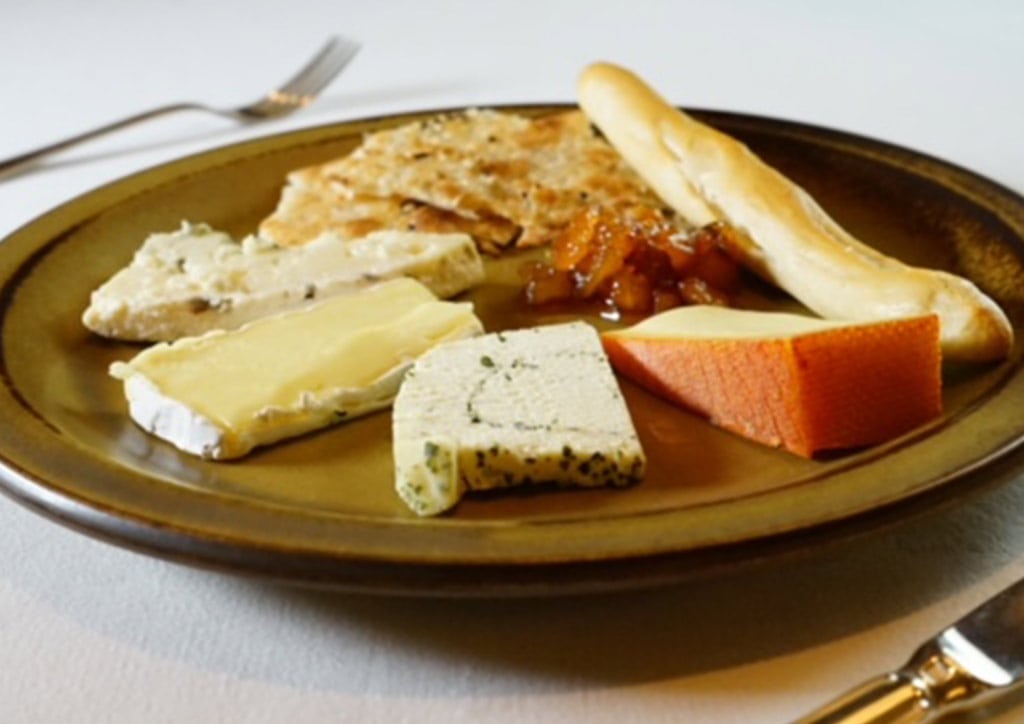 For the warm comforting soup, the selections include Creamy Corn Potato Chowder with Fresh Crab Meat and Pumpkin Sweet Potato Bisque with Lobster Medallion and Toasted Sunflower Seeds. Meanwhile, the choices for main courses include crowd-favorite Chilean Sea bass or the King Prawn Thermidor with Lemon Risotto, amazing meat dishes like Roast US Rib of Beef au Jus, Medallion of US Beef Tenderloin with Foie Gras and Port Wine Sauce with Creamy TruffleOil Mashed Potato, and the Herb-Crusted Lamb Rack with Port Wine Gravy, as well as the Sous Vide-cooked Organic Chicken Breast with Vegetable and Cheese.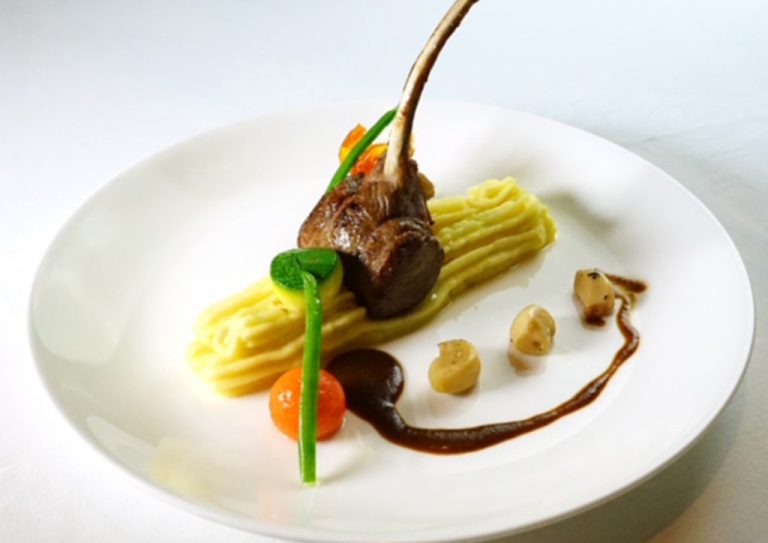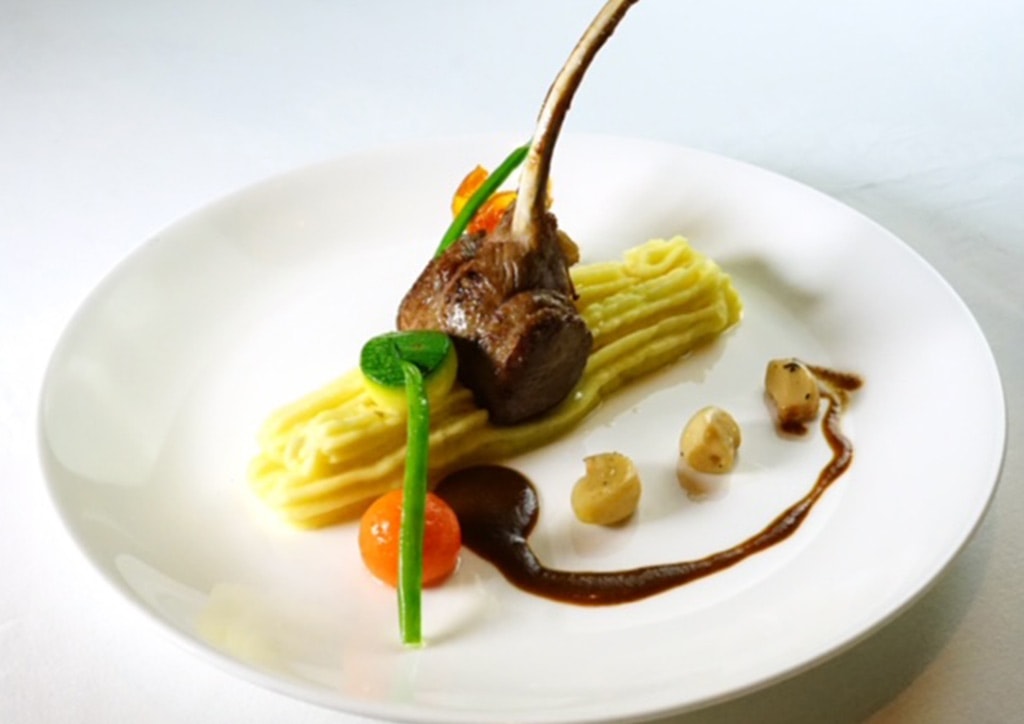 To cap off your meal, choices for dessert include Seasonal Fruits, Assorted French Cheese, Chestnut Almond Tartlets, The Manila Hotel's award-winning Inquirer Lifestyle's Best dessert of 2019, Ohaina Caramel Cake–a delectable layers of crunchy feuilletine, hazelnut, chocolate ganache, and pure chocolate mousse, coated with chocolate glaze, Crepes with Vanilla Gelato, and the Champagne Room's popular Baked Alaska Terrine in Raspberry Coulis.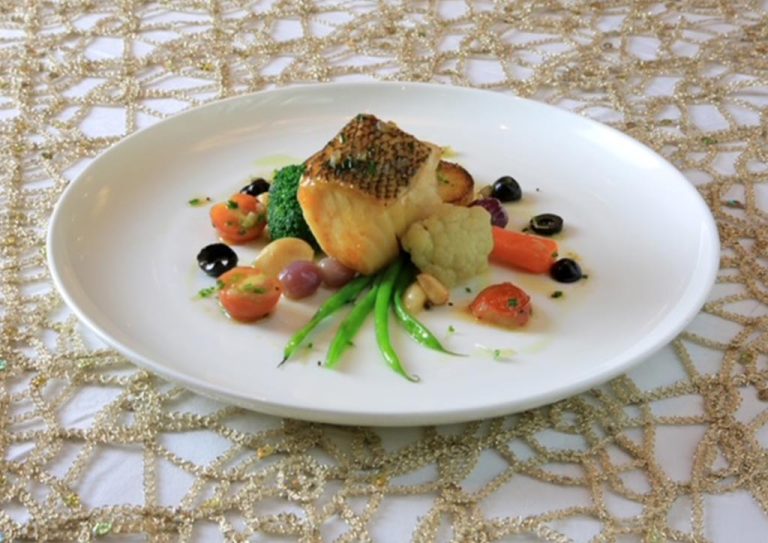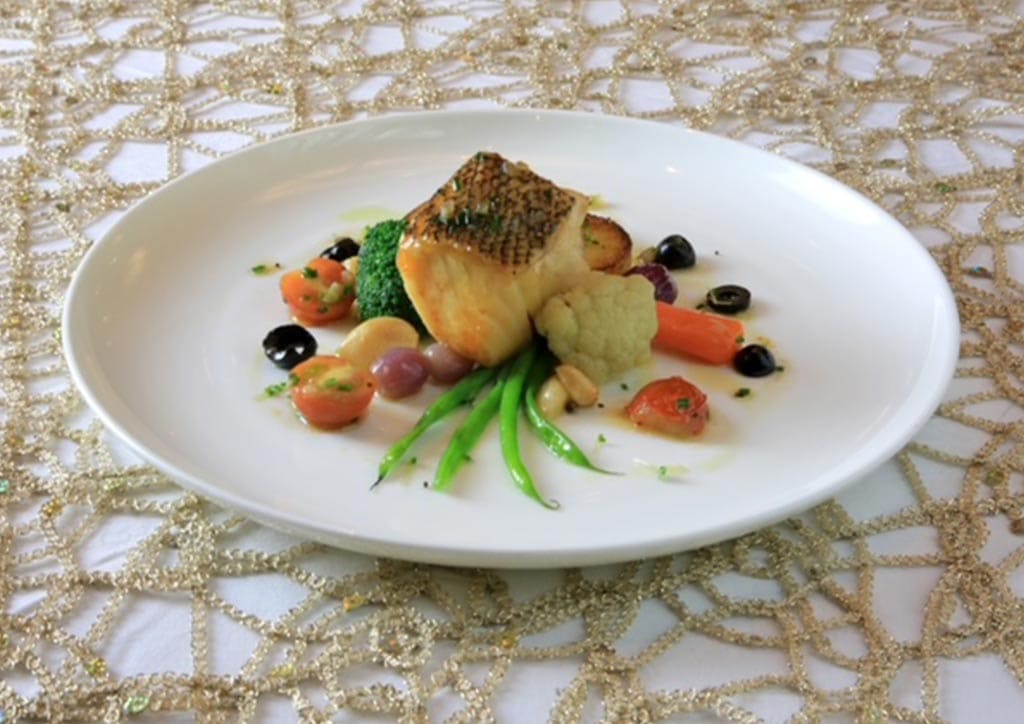 The Champagne Room's Weekend Brunch "Buffet" is P4,500 nett per head. The promo brunch is only good for a limited time. For information and reservations, call (+632) 85270011 or 0998-9501912, email [email protected]; visit https://www.manila-hotel.com.ph/ or go to @TheManilaHotel on Facebook and Instagram.