The Manila Hotel's Café Ilang-Ilang, renowned for its exquisite and diverse culinary offerings, is excited to announce a captivating gastronomic experience that will transport food enthusiasts on a delightful journey to the vibrant flavors of Quezon Province.
Quezon Province, nestled in the southern part of Luzon, is a treasure trove of delectable delights and traditional recipes. Drawing inspiration from its culinary heritage, Café Ilang-Ilang will showcase the rich and diverse local dishes that celebrate the flavors and traditions of Quezon Province.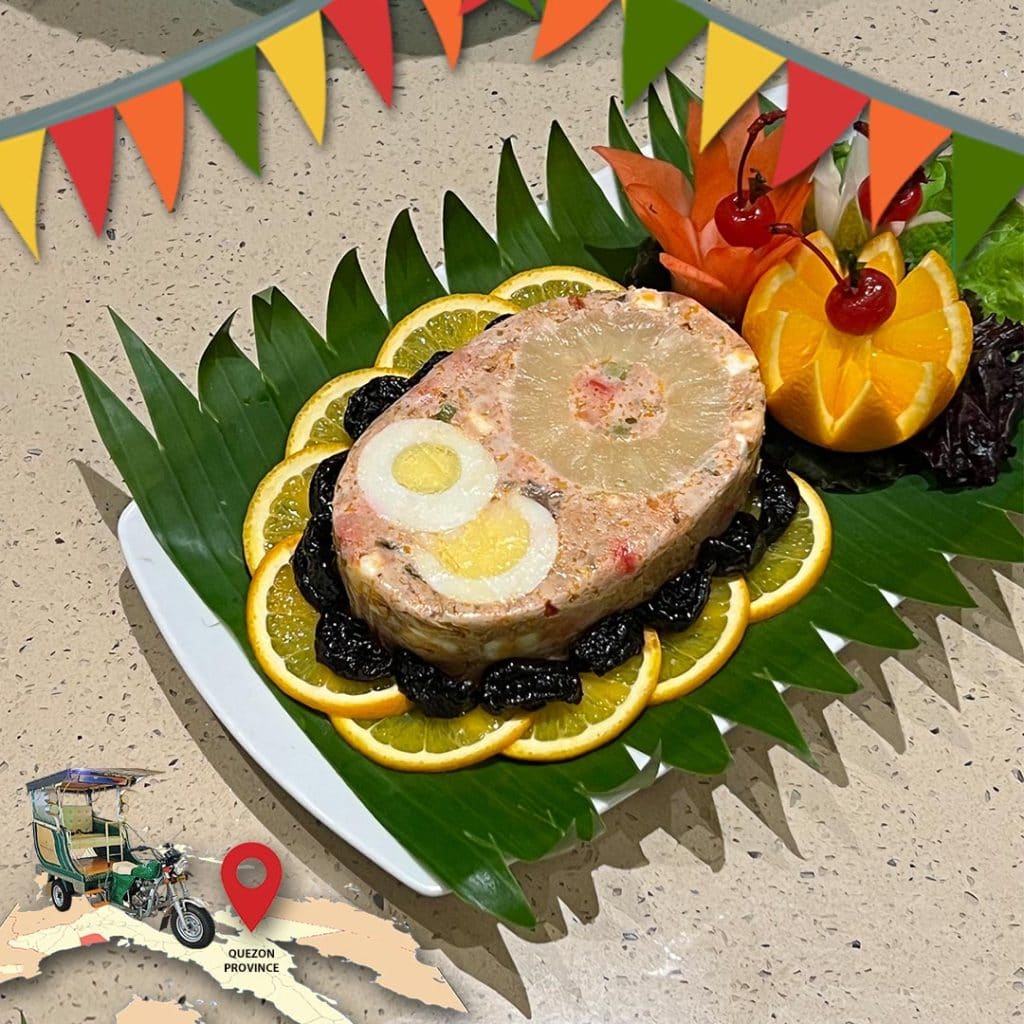 Indulge in the hearty flavors of Pancit Habhab, a stir-fried noodle dish with Quezon's signature vinegar dressing. For those seeking a unique gastronomic experience, savor the Hardinera, a famous meatloaf dish in Quezon Province that is often served during special occasions such as town fiestas. Another dish included in the spread is Ensaladang Pako, a refreshing local salad served as an appetizer or side dish.
Other regional specialties included in the selection are Sinantomas (pork ribs and potatoes braised in soy sauce and pineapple juice), Chicken Pastel (creamy stew made of diced meat, sausages, mushrooms, peas, and carrots), and Sinukmani or Biko (rice cake made from glutinous rice, coconut milk, and sugar) to name a few.
Guests can look forward to these mouthwatering dishes that are part of the rotating selection in Café Ilang-Ilang's Filipino and Dessert stations.
Culinary Journey to Quezon Province at Café Ilang-Ilang is available until May 31.
For inquiries and reservations, please call Café Ilang-Ilang at +632 8527 0011 or +632 5301 5500, or email [email protected]